Reportedly a brew of Indian Pale ale, the alcoholic drink borrows the name of their most popular hit, 'Mmmbop'.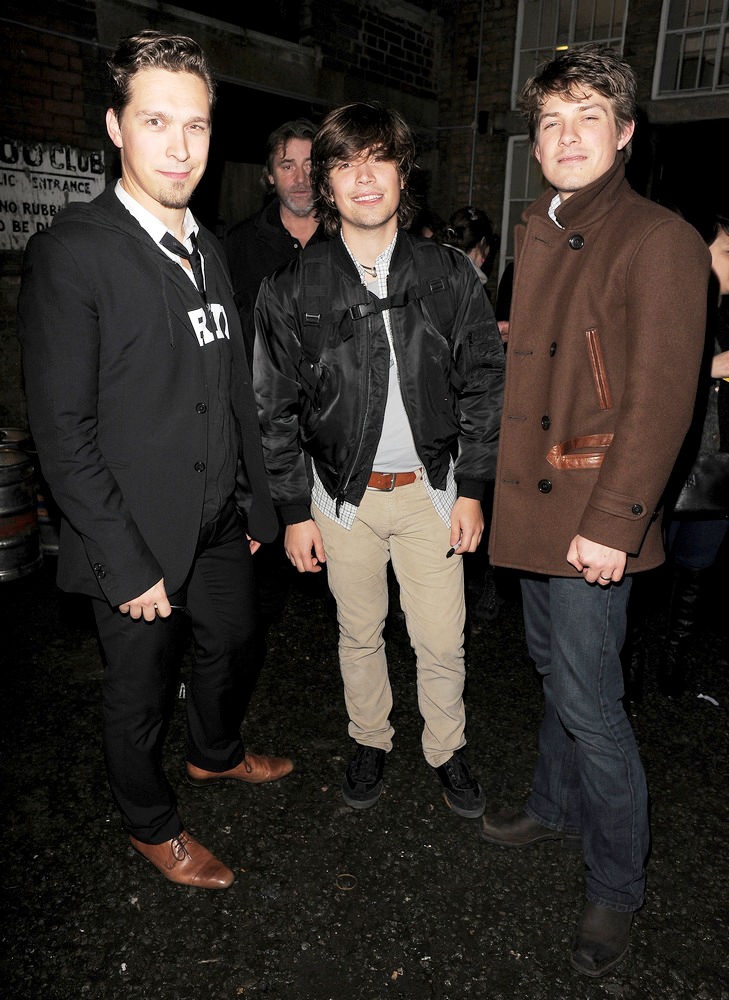 Hanson
brothers have lent their song title to a beer brand. Taylor Hanson, Zac Hanson and Isaac Hanson are launching "MMMBop", an alcoholic beverage named after their 1997 hit "Mmmbop".
The Daily Express said that the drink is the brothers' own brew of Indian Pale ale. "It's vital our fans trust in everything Hanson do. We are soon to be selling our own beer. I'm not joking -- Mmmhop IPA anyone?" Zac reportedly said during a talk at the Oxford Union on Monday, November 28.
The beverage will be available early next year.
Eldest brother Isaac seems to be a strong drinker. Last week he posted a photo of him and a miniature version of scotch whisky on Twitter with the comment, "I just drank a whole bottle of single malt scotch whisky! But I think I need some more."
Hanson brothers are no strangers in endorsing products. They have a line of branded products such as apparels, accessories and even holiday items like Christmas cookie cutter.
© AceShowbiz.com